The essentials are here and will be regularly updated. If you want to be well-informed about the investment crowdfunding scene, and you're short of time, this is the place to visit.
Please register - it's free - to read our daily digest of what's happening in our world. 
All we ask of you is an email address and a password, to prove you're a live, warm human being, and not a robot.
1. UK – P2P
"CROWDSTACKER is planning to open up its peer-to-peer platform to cash and stocks and shares ISAs.
The business lending platform, which was one of the first P2P firms to launch an Innovative Finance ISA (IFISA), is currently developing a cash ISA and plans to launch a stocks and shares ISA later down the line.
Karteek Patel (pictured), chief executive and co-founder of Crowdstacker, said this will enable Crowdstacker's customers to manage their traditional and alternative investments across the same platform.
For example, they will be able to see the returns that are being generated by their IFISA, stocks and shares ISA and cash ISA in one place.
"Hopefully, it allows investors to better diversify their risk because they can visualise what their portfolio looks like and what they are earning across their portfolio," Patel told Peer2Peer Finance News.
Patel wasn't able to divulge further details at this stage, he said the team hopes to launch the cash ISA over the next six months but says secured business lending will always remain at the core of the business."
2. UK – P2P
Reuters has more on the Funding Circle IPO.
"Funding Circle, a British peer-to-peer lending marketplace, on Monday said it will list its shares on the London Stock Exchange's main market, with Danish billionaire Anders Povlsen pledging to buy at last 10 percent of the company.
Povlsen's private holding company, Heartland A/S - a top investor in retailers (ASOS.L) and Zalando (ZALG.DE) - will buy 10 percent of the company up to a maximum of 1.65 billion pounds ($2.1 billion), Funding Circle said in a statement.
Funding Circle has helped more than 50,000 businesses in Britain, the United States, Germany and the Netherlands to borrow more than 5 billion pounds since it launched in 2010.
The deal could be valued at around 300 million pounds, according to one banker familiar with the situation.
Global asset management firm Alcentra (ABDC.O) recently agreed to lend $1 billion to small businesses through Funding Circle's U.S. platform over the next few years."
3. UK – AltFi
Crowdfundinsider reports:
"The Enterprise Investment Scheme Association (EISA) has scheduled a series of events around the UK to share information on two very important programs:  the Enterprise Investment Scheme (EIS) and Seed Enterprise Investment Scheme (SEIS).
These two programs help to incentivize investors to back early stage firms. These firms are, of course, very risky investments as many young companies fail. But it is these same small firms that generate the bulk of new jobs and wealth for founders and their supporters. The two tax exemptions are widely used by issuers on investment crowdfunding platforms as the plans effectively mitigate a portion of the investor risk. In reality, it is a subsidy to boost innovation.
The EISA points out that since EIS was created by the government in 1994 approximately 26,000 UK businesses have received EIS funding worth almost £16 billion."
4. International – FinTech
Crowdfundinsider reports:
"According to a report from HKEJ on August 20, the Fintech branch of Xiaomi Group – Insight Technology (Dongjian Keji)- is intending to apply for a Hong Kong virtual banking license, hoping to submit documents before the end of August as part of the first batch of applications.
Hong Kong's virtual banking licenses have attracted many mainland internet companies. Apart from jointly applying for a license, these mainland internet giants will also recruit senior bankers from Hong Kong to facilitate their contact with the HKMA, and make better virtual banks business plan that are more suitable for the Hong Kong market."
Xiaomi Intends to Set Up a Virtual Bank According to a report from HKEJ on August 20, the Fintech branch of Xiaomi Group - Insight Technology (Dongjian Keji)- is intending to apply for a Hong Kong virtual banking license, hoping to submit documents before the end
5. International – FinTech
Crowdfundinsider on Japanese social media network LINE, which "announced on Friday the launch of its first digital token, LINK, and its first blockchain network, LINK Chain. According to LINE, both token and network were built independently by the social platform and LINK Chain is described as a service-oriented blockchain network that enables dApps to be directly applied to the LINE messaging platform. 
LINE also revealed that unlike other cryptocurrencies or digital tokens, LINK will not make an Initial Coin Offering (ICO), but instead utilizes a reward system that gives users the digital currency as compensation for using certain services within the LINE ecosystem. The network explained:
"For example, a user who has joined and participated in one of the decentralized app (dApp) services related to LINK can receive LINK as incentive. That LINK can then be used as payments or rewards within the dApp services that will launch soon, and for service categories like contents, commerce, social, gaming, exchange and more within the LINE ecosystem."
LINE then stated it plans to register LINK exclusively on its global digital asset exchange BITBOX in September, where the new cryptocurrency will be distributed to users. The new platform will allow users to able to acquire LINK and trade LINK with other digital assets. It will also provide exclusive benefits to LINK holders, which includes payments or discounts on trading fees, and many promotional events."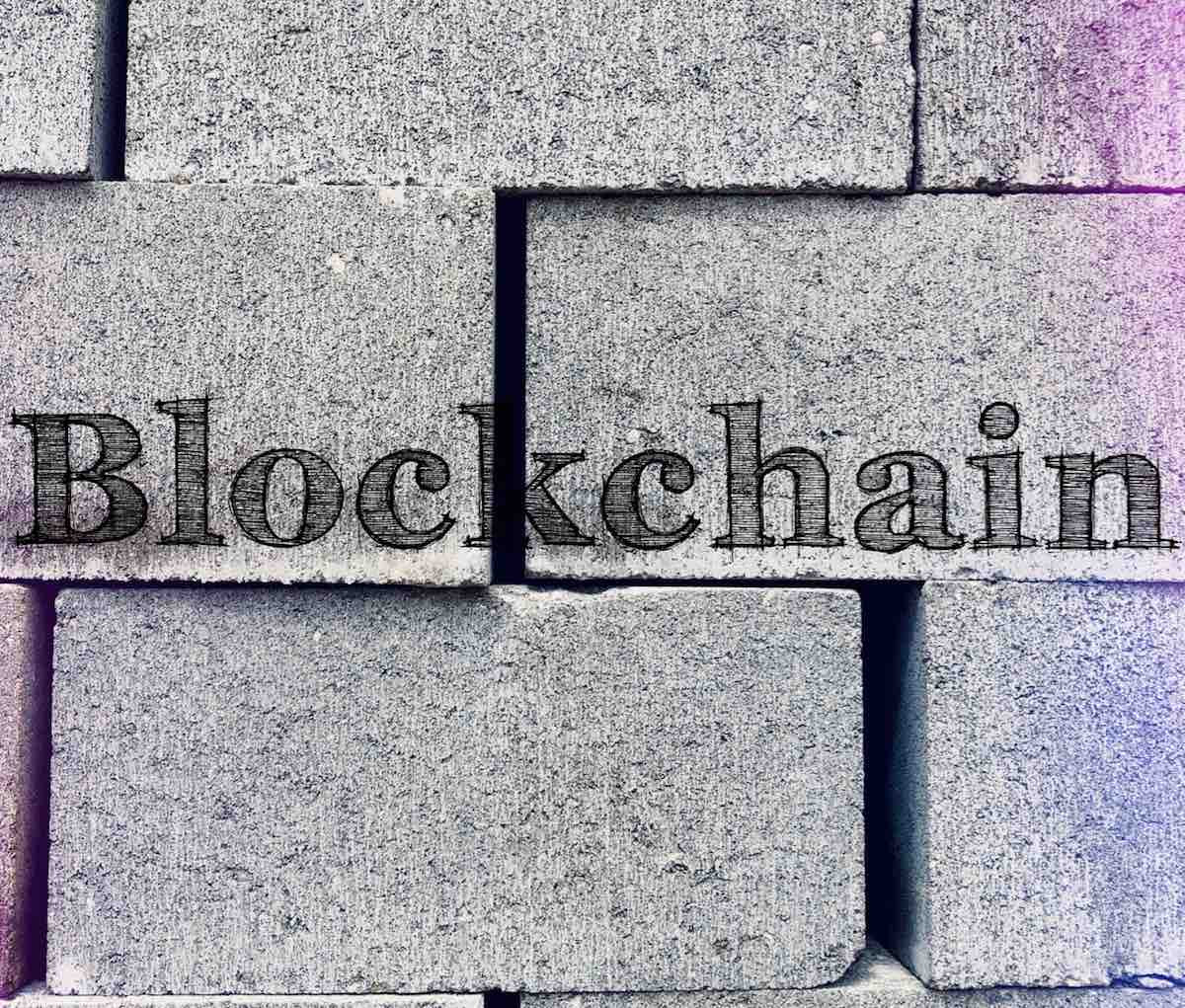 Japanese social media network LINE announced on Friday the launch of its first digital token, LINK, and its first blockchain network, LINK Chain. According to LINE, both token and network were built independently by the social platform and LINK Chain is describe